Famous People with Panic Disorder Share Their Experience

Even famous people with panic disorder exist, although hearing the words 'famous people' or 'celebrities' make us think that they are perfect and flawless  because that's how they are portrayed through the tv screens to the world.

But even famous people have their personal problems and mental health disorders which they are dealing with on daily basis.
If we take for example, a famous actress Kristen Stewart, who is the star of Twilight movies, she looks pretty and perfect on the outside but aside from the movie screen, she has been struggling with panic attacks.
According to the webmd.com, Kristen Stewart has been experiencing panic attack in her youth and she is worried that the panic attacks will return but currently "she's been able to keep her anxiety at bay."

The website webmd.com provided several other names of celebrities that have experienced anxiety in their lives as kids or adults:

Oprah Winfrey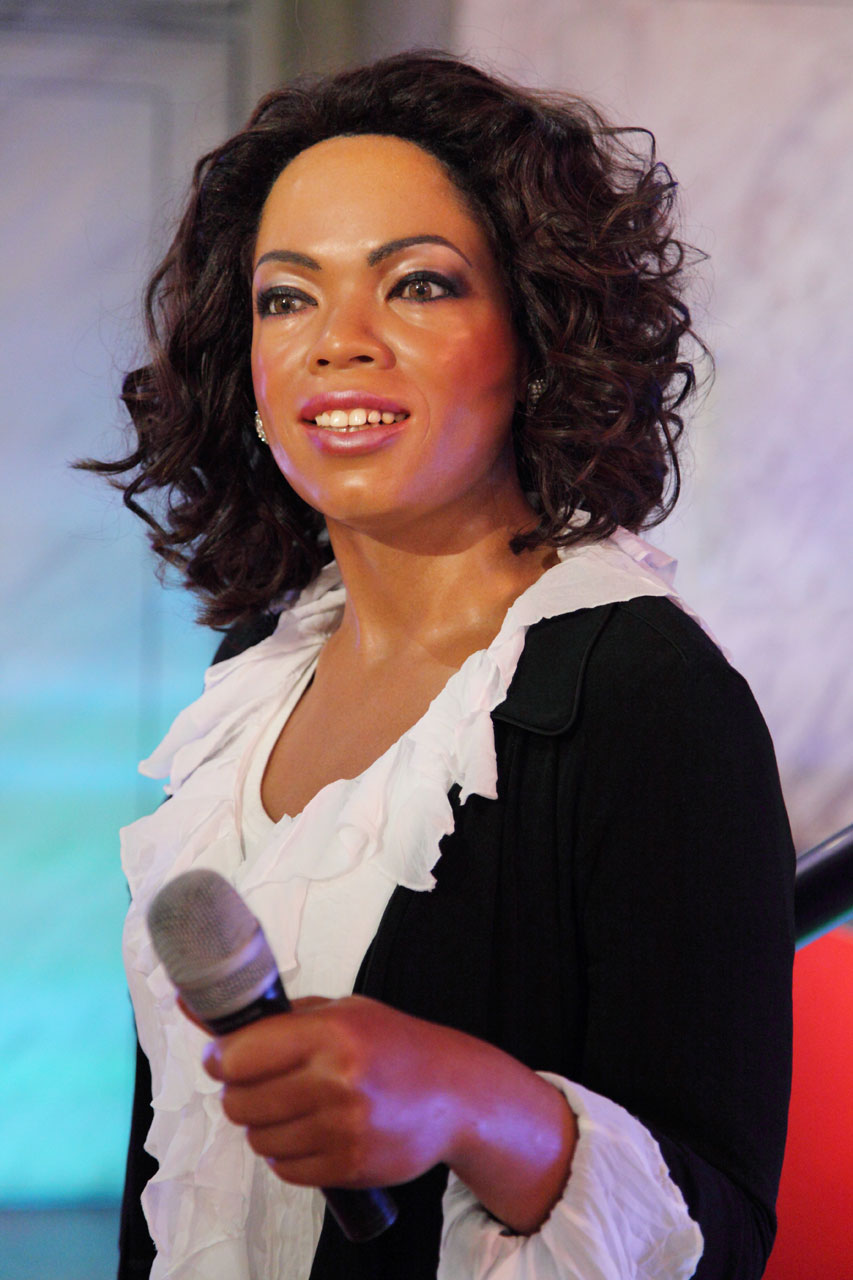 Oprah Winfrey is an American media executive, actress, talk show host, television producer, and philanthropist.

"During a chaotic period at work in 2013, Oprah Winfrey had a panic attack.
She was filming Lee Daniels' "The Butler" as well as doing a number of celebrity interviews.
"In the beginning, it was just sort of speeding and a kind of numbness and going from one thing to the next thing to the next thing," she told Access Hollywood.
"I will tell you when I realized that I thought, 'All right, if I don't calm down, I'm gonna be in serious trouble.'
I was in the middle of doing voiceovers, you know? And I remember closing my eyes in between each page because looking at the page and the words at the same time was too much stimulation for my brain.""

John Mayer

John Mayer is an American singer-songwriter, guitarist, and record producer
"In a 2012 interview with Rolling Stone, singer/songwriter John Mayer admitted to suffering from panic attacks set off by his fear of ending up in a mental institution.
"Growing up, that was the big fear," he said, while his friend Joe Beleznay added,
"I would get anxiety attacks too, and we would talk each other down. It was heart palpitations, shortness of breath, coldness and shivers, strange stuff, and we'd be like,
'You're totally fine. You're not having a heart attack.'
His mind works at such speed that I think he would sort of second-guess his sanity at times.""


Emma Stone

Emma Stone is an American actress.
"Her panic attacks were so intense as a child; she wrote her own book called I Am Bigger Than My Anxiety to deal with it. "When I was about 7,
I was convinced the house was burning down. I could sense it," she said in a Rolling Stone interview.
"Not a hallucination, just a tightening in my chest, feeling I couldn't breathe, like the world was going to end. There were some flare-ups like that, but my anxiety was constant.""

Ellie Goulding

Elena Jane Goulding is an English singer and songwriter.

"When her panic attacks started, this singer-songwriter would cover her face with a pillow to avoid being seen in public.
"I think part of what sparked my panic attacks was not feeling confident enough to believe in myself -I was scared I wasn't as good of a singer as everyone thought I was," she wrote in a personal essay.
"And as the stakes grew, I was afraid of letting everyone, including myself, down.""

 Joey Votto

Joey Votto  is a Canadian professional baseball first baseman for the Cincinnati Reds of Major League Baseball

"Shortly after his father died in 2008, this Cincinnati Reds star began having panic attacks so severe that he wound up being admitted twice into hospitals during the following season.
"It's difficult to explain what it's like to go through it," he said in an interview with the Toronto Star.
"If you've gone through it, anxiety or panic attacks, being depressed, I couldn't do my job.""


Sarah Silverman

Sarah Silverman is an American stand-up comedian, actress, singer, producer, and writer.

"This comedian described to Glamour what it feels like when she's having a panic attack.
"Every breath is labored. You are dying. You are going to die," she said.  "It's terrifying. And then when the attack is over, the depression is still there.""
 

Dan Harris

Dan Harris is the co-anchor of ABC's Nightline
"The co-anchor of ABC's Nightline had a panic attack on air in 2004 and wrote a New York Times bestseller about his battles with anxiety 10 years later.
He's also a huge fan of meditation:
"Meditation is a doable, realistic, scientifically researched way to get significantly happier, calmer, and nicer," he said in a 2014 television interview.

Amanda Seyfried

Amanda Seyfried is an American actress, model and singer.
"Actress Amanda Seyfried told Glamour that she regularly sees a therapist to cope with her panic attacks.
Although she'd made a lot of progress, Seyfried says she still panics from time to time.
"I still do get terribly nervous, and that's partly due to the fact I think too much and over-analyze things," she said. "I'll start worrying about my parents or my dog, and I'll picture him opening the window of my apartment and falling out, even though I can't get that thing open myself.""
She said in the video she sufferred from OCD (Obsessive Compulsive Disorder) which is one of 6 types of Anxiety Disorder

No one is invincible. Nobody is perfect. We all are humans and we all have problems. The difference is, that some people hide their problems or difficulties pretty well and others are willing to share their issues with the world.
There is no shame in having a mental health disorder. If other people know that you are struggling with various problems, they will remind you to go see a mental health professional for help.


 Barb Gombosi, M.S., LMLP is a Licensed Masters Level Psychologist